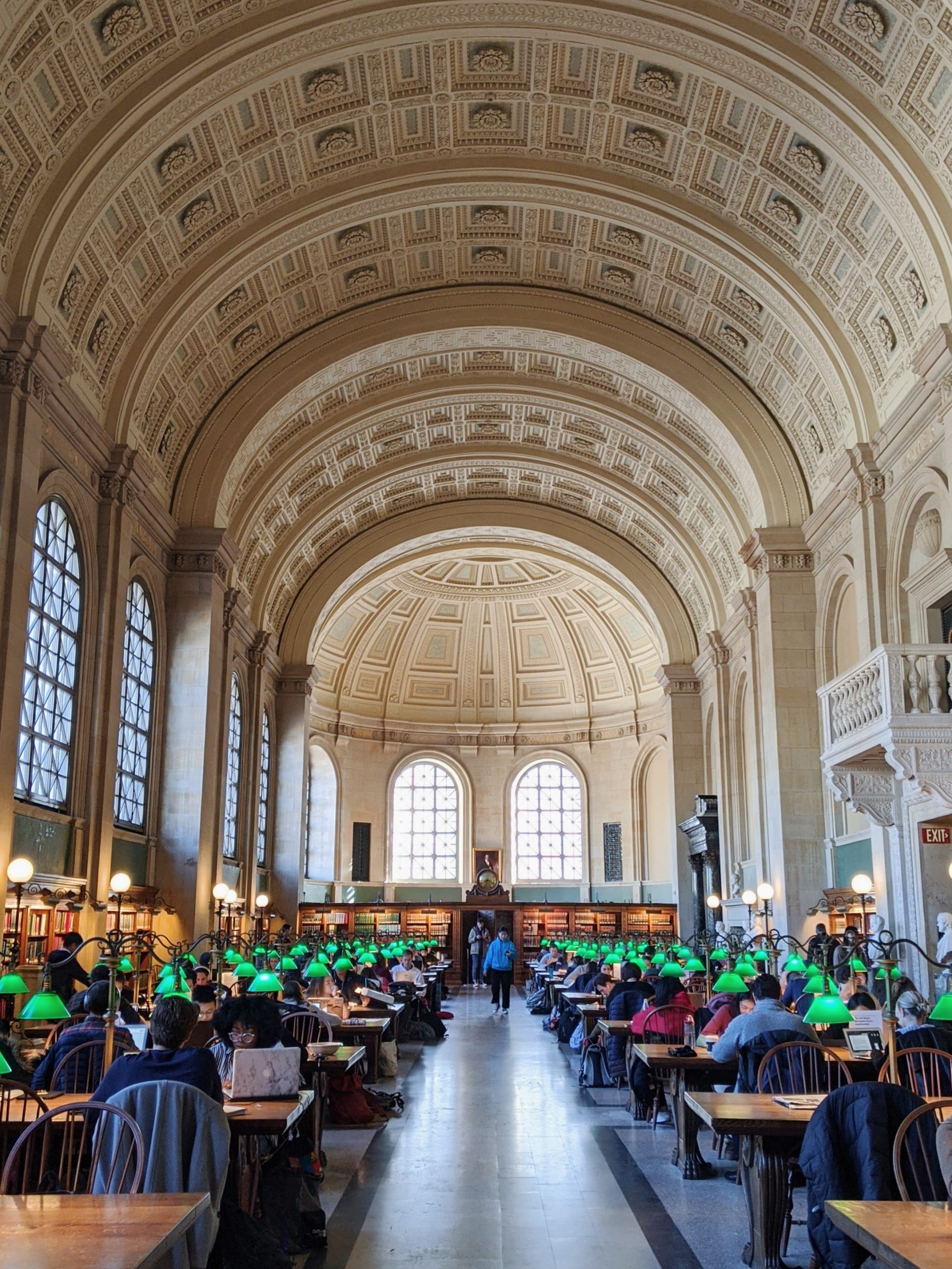 Life in Boston has definitely changed a lot during the quarantine, and there are certain aspects of everyday Boston life that you may miss (or not). Here are 25 of the most stereotypical "Boston" things that will likely return when lockdown ends. To clarify, this post is not to provide any health advice or predictions on actual logistics of reopening Boston—it's just a lighthearted look at life in Boston.
Stay till the end of the post for ways to help the Boston community during this crazy time!
The Stereotypical "Boston" Things That Will Return After Quarantine
1. We'll flock to Haymarket for the $1 cartons of blueberries that become moldy in a day.
2. You won't be able to get a table at the very aesthetic Tatte Bakery & Cafe, no matter how hard you try.
3. The T line you need will be closed for maintenance on the weekends.
4. It will be impossible to fit into the trains at rush hour, and if you do somehow squeeze in, you'll be smushed like sardines.
5. There will be lots of picnics on the Boston Common, and in the Public Garden (you might even feed some friendly squirrels, or go on a swan boat ride).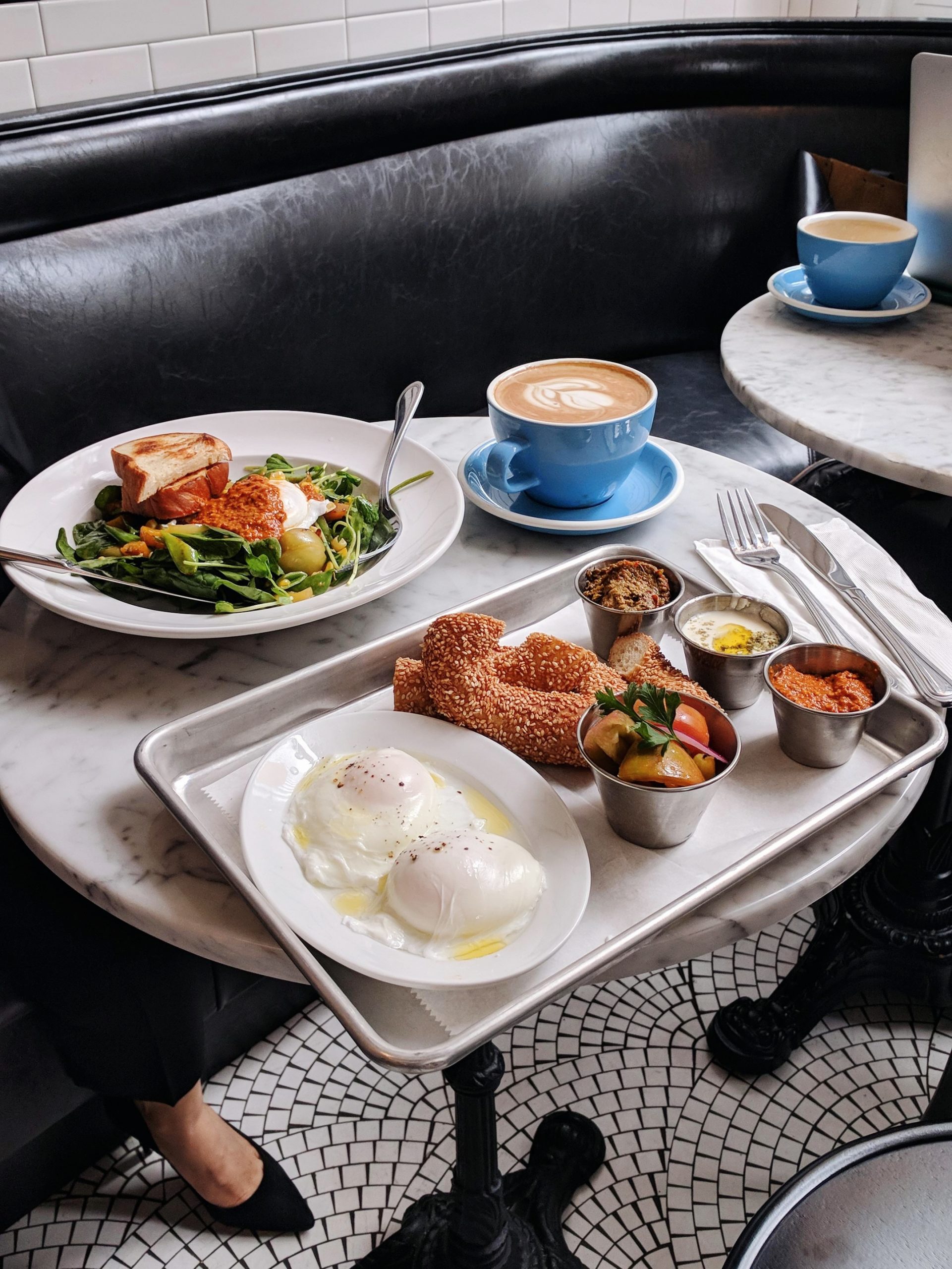 Tatte Bakery and Cafe
6. You'll consider looking for a better apartment that isn't hundreds of years old and badly in need of renovations, but you'll decide against it because finding housing in Boston is a nightmare.
7. All the new runners will will stop running when gyms reopen.
8. You won't be able to find an open pool lane at the YMCA.
9. Everyone will abandon their quarantine gardens (poor tomato plants…).
10. You'll be able to shop at Trader Joe's without waiting in line outside for half an hour (though it will be chaos inside the store, and the checkout lines will be miles, but you'll be okay with it because the free samples have returned).

The beautiful magnolias in Brookline
11. Traffic and public transport will be horrendous whenever there's a baseball game at Fenway Park.
12. You'll pay $7 for two scoops of ice cream at JP Licks and won't even be mad (the vegan chocolate and taro flavors are amazing, btw).
13. With the $10 unlimited commuter rail weekend pass, you'll go on day trips to the cute towns and nearby cities, like Salem and Providence.
14. You'll leave dangerously late to catch your flight at Boston Logan, and stress all the way to the airport (but you'll still somehow catch your flight). And when you return, your flight will be delayed because of fog at Boston Logan, and you'll miss the last train home and have to pay for a price-gouged Uber.
15. It will take months to make plans with your friends because no one is ever free at the same time, people forget to respond to messages to even make plans in the first place, or they cancel last-minute (still love y'all though, and am also guilty of this behavior haha).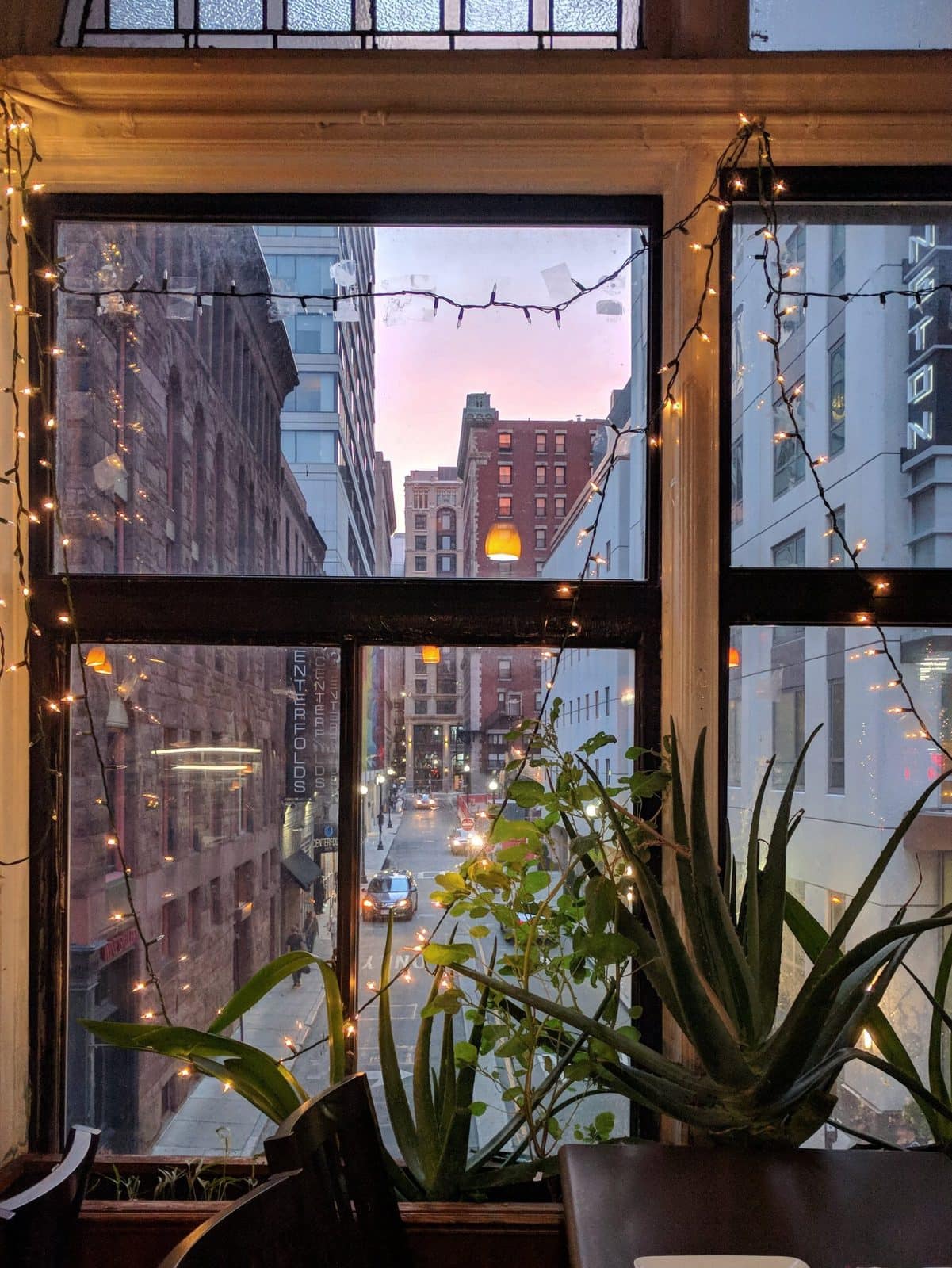 The city view from My Thai Vegan Cafe
16. You'll walk down Newbury Street and try not to trip over the tourists while you're ogling the luxury storefronts.
17. You might even be motivated to walk the entire Freedom Trail, never having done it despite having lived in Boston for years.
18. The public parks in the suburbs will be come much less crowded than they were during lockdown (hello, Chestnut Hill Reservoir and Jamaica Pond…).
19. You'll be able to get hotpot, dim sum, and bubble tea from Chinatown (I'm can't wait to return to my favorite vegan Thai cafe in Chinatown).
20. The instagrammers will return in droves to Beacon Hill, the Boston Public Library, Tatte Bakery, Brattle Bookshop, and the Isabella Stewart Gardner Museum.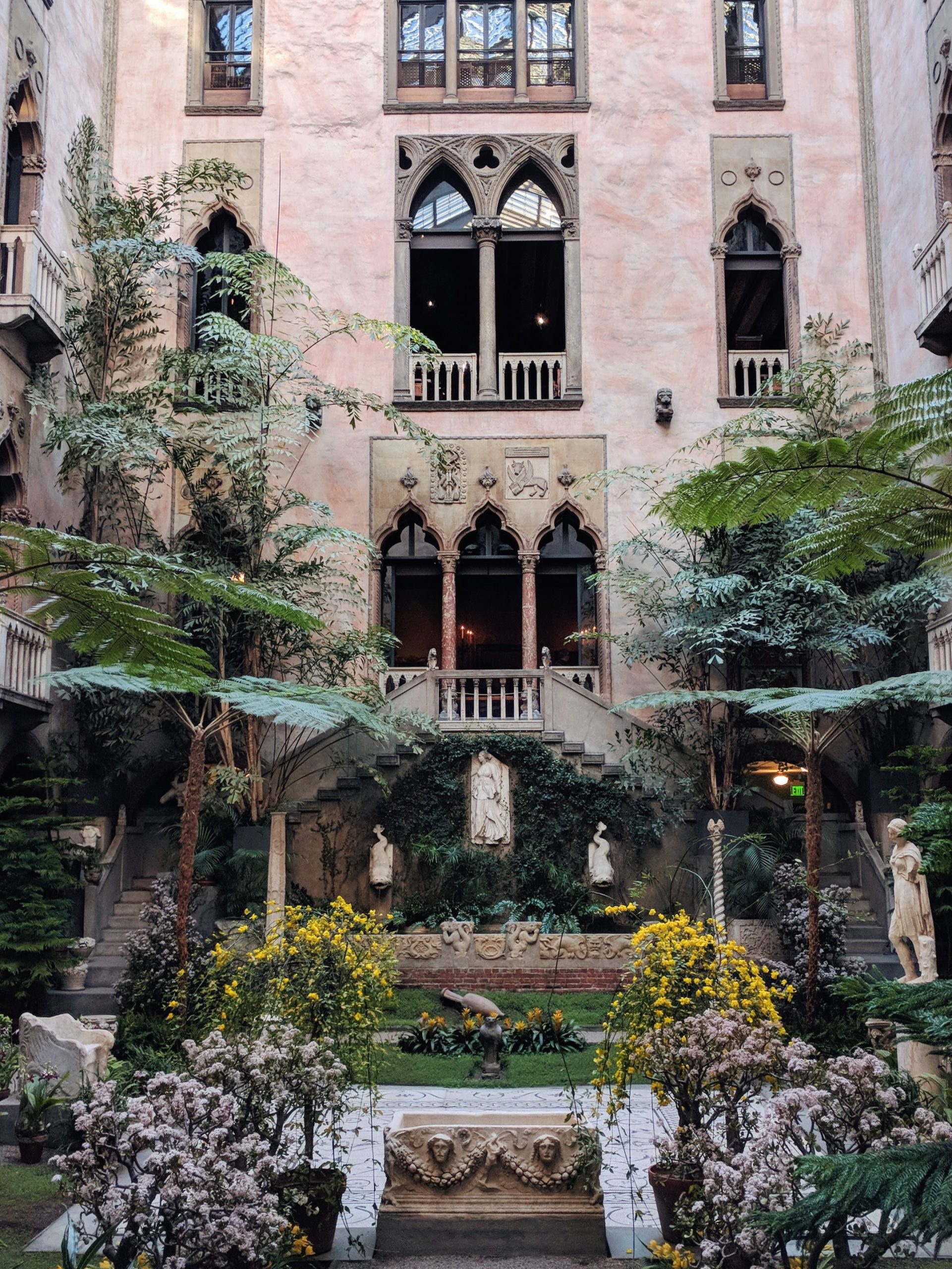 The lush courtyard at the Isabella Stewart Gardner Museum
21. You'll be lured into restaurants by the promise of $1 oysters only to overpay on everything else.
22. The line at the Mike's Pastry in the North End will be out the door, because those cannolis are too darn good.
23. When you pass by Faneuil Hall, you'll walk through just for the free samples.
24. A meetup at Assembly Row will find its way onto your schedule, whether for the food, shopping, or movie theater.
25. You'll voluntarily spend a "cozy weekend in" to stay home and do nothing.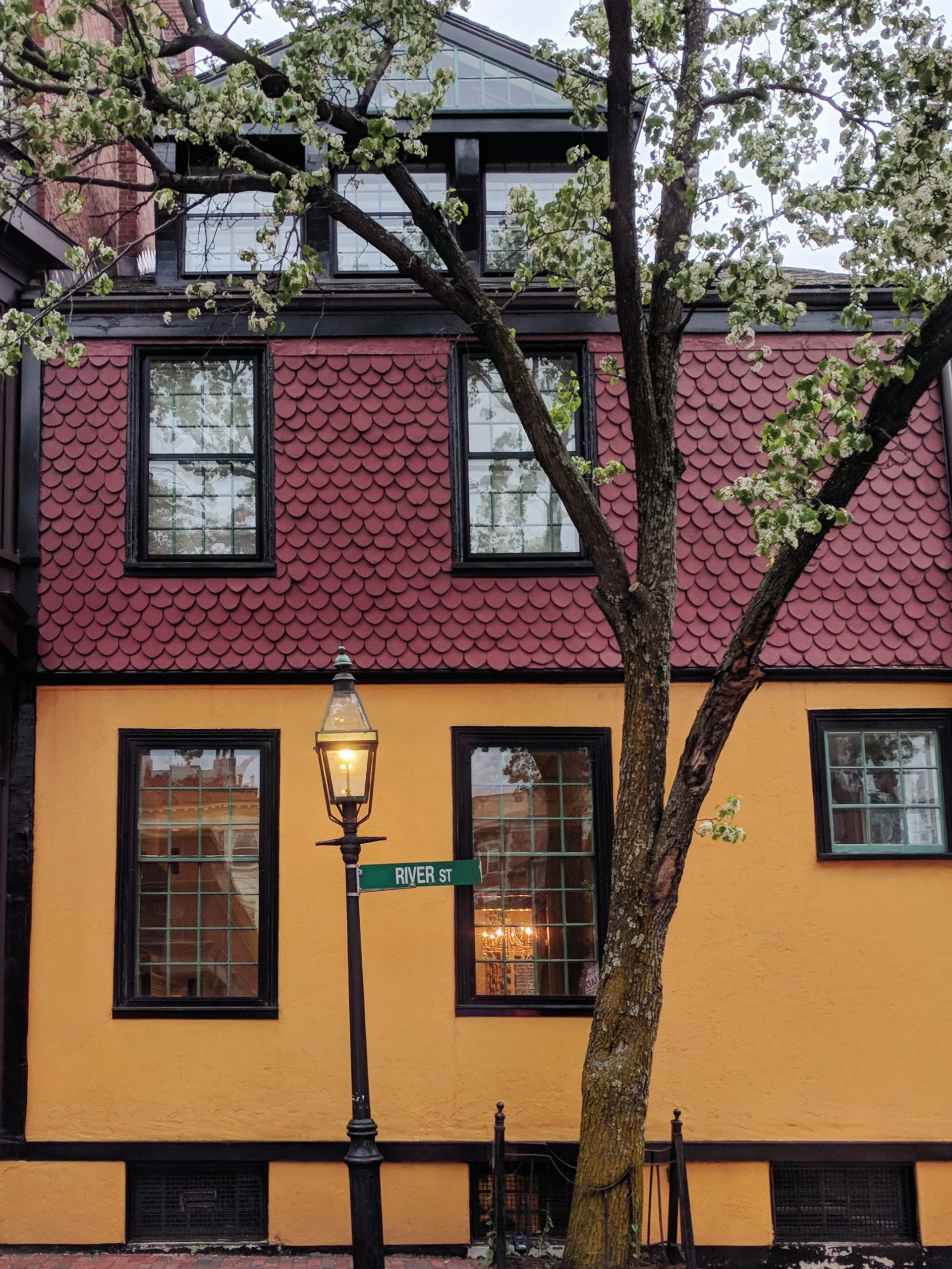 The quaint houses on Beacon Hill
How to Help Your Boston Neighbors During the Pandemic
If you have the financial means and the time, there are several ways you can help your fellow Bostonians weather these unusual times:
The City of Boston has started a resiliency fund to provide food to people who need it, technology to public school students for online learning, and support to healthcare and essential workers. 100% of all donations will be given to organizations providing "essential, critical services." The city also wants to ensure that the most high-need populations will be supported, including the homeless, undocumented immigrants, front-line workers, low-income families, people of color, and those with disabilities.
There is an Asian Community Emergency Relief Fund for Asian-Americans in Greater Boston. Immigrant communities are hit especially hard, as many work in sectors that have been shut down; because of language barriers and immigration status, they also can't receive unemployment or stimulus checks. Hate crimes against Asian-Americans have also been on the rise, and many Asian-American businesses saw a huge loss in customers well before lockdown, due to fear of the virus' origins and xenophobia.
Just tipping your delivery or takeout more generously, buying gift cards, or paying ahead for services like haircuts can also help keep local businesses afloat.
If you're in need of meals or funds, here's a list of Boston-specific resources that may apply to you.
You can also join the Boston Mutual Aid and Resources group, where you can find more ways to help (or get help).
Stay healthy and safe, and take care of yourselves and one another. Hopefully we'll be able to laugh about these stereotypical Boston things soon.